The Expressive Arts Therapies
We offer various forms of experience based therapy at Centrum Vaktherapie in English (located in Maastricht). All our therapeutic practices are connected with the arts. Our conviction is that people learn through experience and practice. We achieve this by using physical, playful and creative aspects to assist you in your process.
All our therapists have a degree in one of the forms of the expressive arts therapies. If you are interested of just curious you are warmly invited to contact us for a phone call or a cup of tea. We'd love to tell you more!
---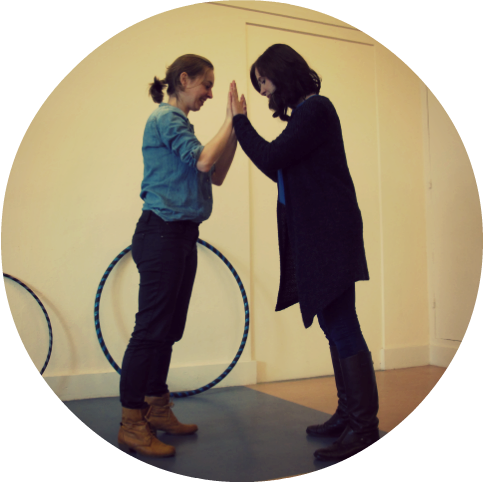 ---
Dance and Movement Therapy
---
Dance connects you with your body and your emotions. Dance and movement therapy facilitates learning to listen to and take care of your body.
---
---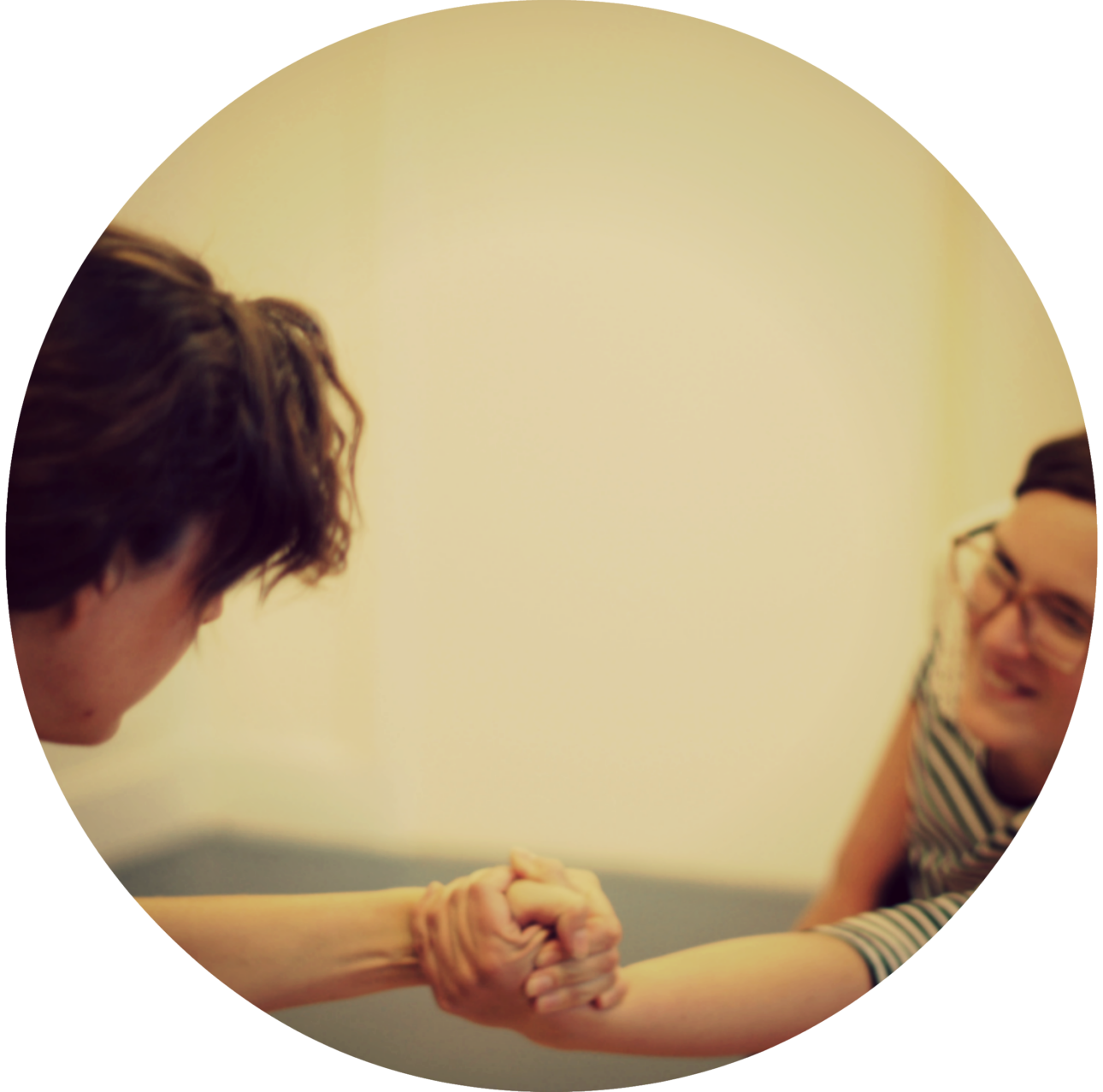 ---
Drama Therapy
---
Drama Therapy uses social roles, narrative work, role play, interaction and playfulness. An ideal method to train social skills, emotion regulation, coping and experiment with new behavior.
---
---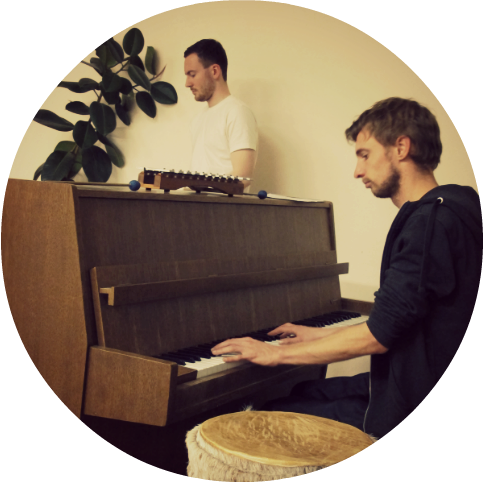 ---
Music Therapy
---
Music is an universal language, in Music Therapy we listen to and make music together. A beautiful way to process trauma or practice mindfulness.
---
---
---
Mindfulness
---
Mindfulness is all about increasing awareness and compassion. Training this skill is an investment in the relationship with yourself.
---