♡
Happiness projects are being created and executed by the team of Centrum Vaktherapie and it's volunteers.
Centrum Vaktherapie is an organisation located in Maastricht that offers therapy & personal development through the use of the creative arts, such as drama, music, dance and art.
Within this organisation live several non-profit 'Happiness Projects' that aim to contribute to the society in which we are situated,
doing what we do best; creative and social projects that educate, move people and make you laugh!
Documentary Project
We are going to create a human artwork out of interviews held with the people who live in the neighbourhood where our practice is located: Wittevrouwenveld. We aim to really listen to people and connect locals and neighbourhood initiatives.
Listen More
Free School
On Thursday evenings volunteering teachers come to give donation based workshops or lectures for everyone who is interested. Classes can be on a wide range of topics such as dance, history, art or personal development.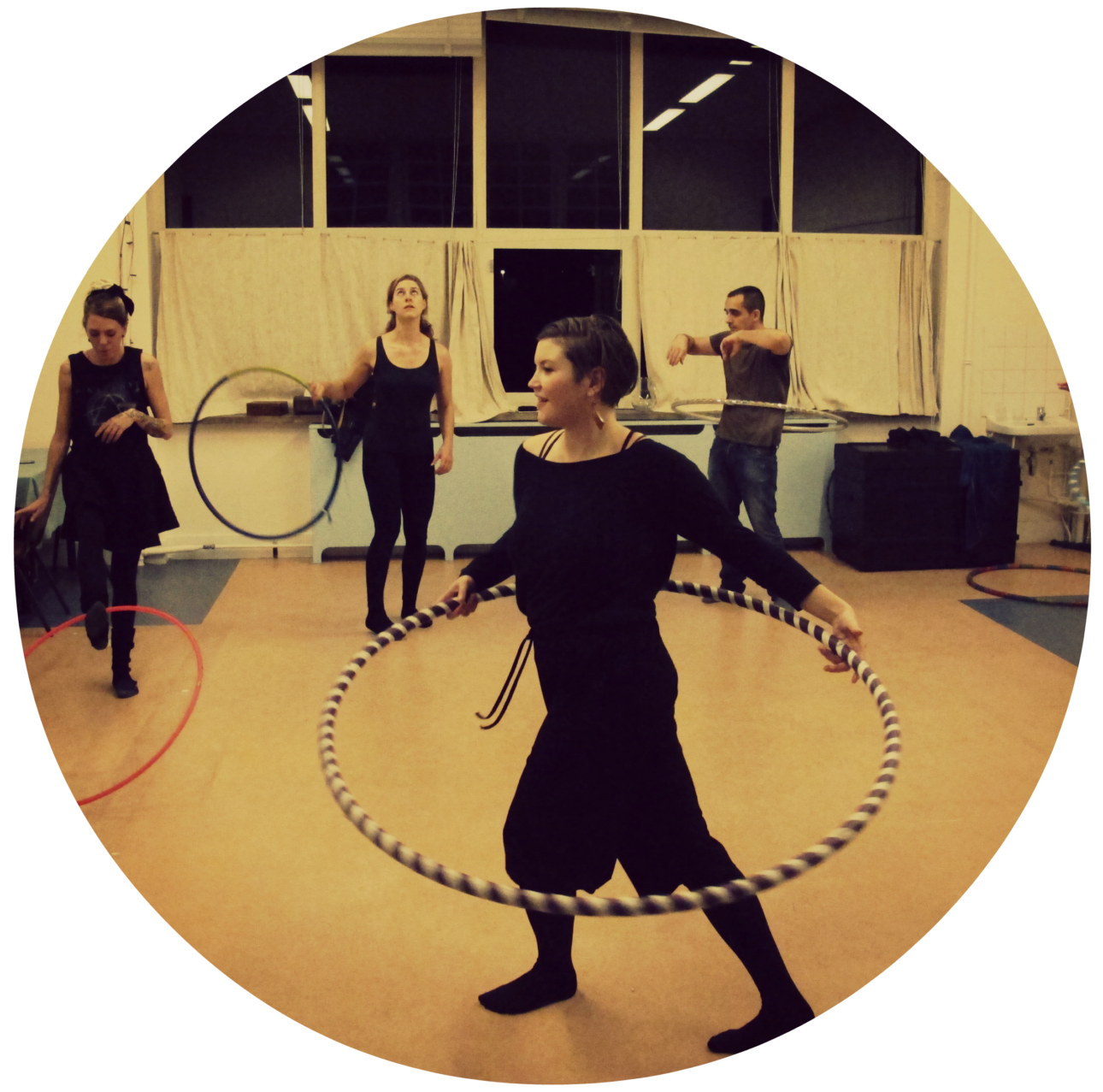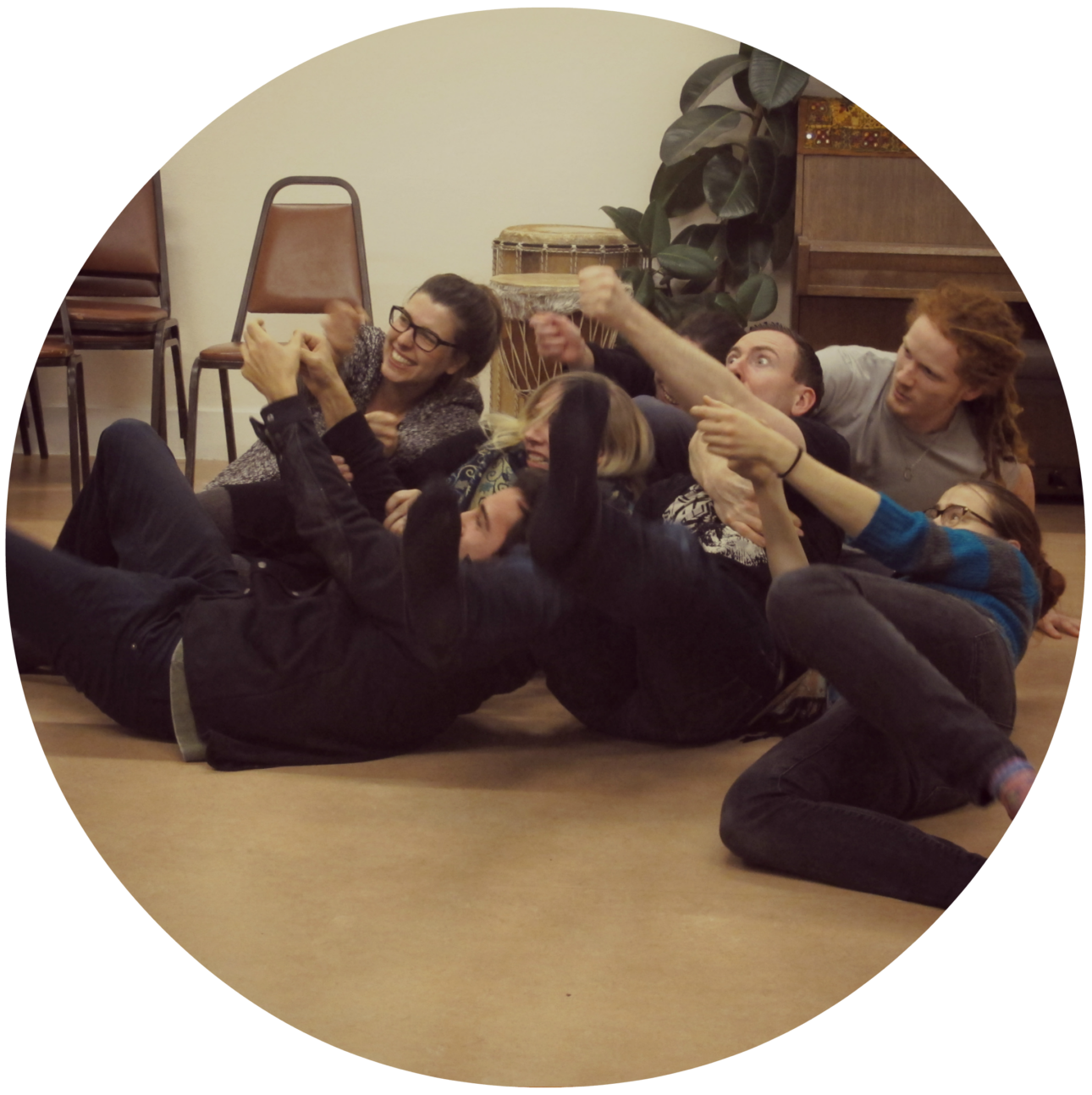 Improv Group
Improv has been running for a year. It's awesome! The classes are donation based, which means anyone is able to participate and enjoy moving, laughing and playing! 
Play More
---
Do you have a question?
[contact-form-7 404 "Not Found"]