The Free School is a project by Centrum Vaktherapie in which 'guest teachers' give workshops or lectures on a donation basis. On this page you can read all about it! Would you like to know what workshops are up next? Go to our calendar.
Concept Inspiration
---
A couple of years ago, in a tiny village on the coast of GOA, India there was a guesthouse named woodstock that had tiny huts around a square. In the middle of this empty space they organised 'The Free School', tourist and locals could sign up and give classes on basically anything. It was lovely, you could walk in when there was a class of interest going on. This way I participated in and gave classes in many different subjects and met loads of enthusiastic people sharing their passion, curiosity knowledge and laughter. An idea worth repeating
Who are the teachers?
---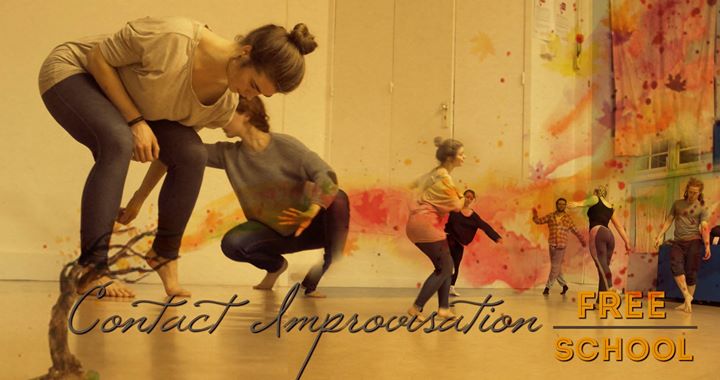 The teachers are people who hear about the Free School, sometimes by attending a class, and have something to offer. We've had people who gave classes on their hobby, interest & profession. We've had young teachers, old teachers, couples of teachers teachers from all over the world!
---
Community

People connect in class through learning. They dance together, have conversations, do exercises and get to know each other.

Learning

The teachers teach the participants skills and share knowledge. I've learned about poetry, dance, the history of Rwanda, mindfulness, Yoga and much more in the Free School!

Sharing

It's beautiful to see so many people teach subjects that enthuse them. It's also beautiful to see how the participants offer their knowledge & feedback.
Free School Program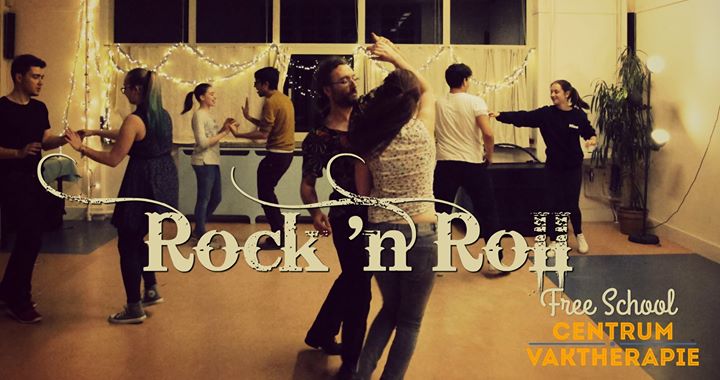 ---