Centrum Vaktherapie is a partnership between several expressive arts therapists. We offer mental health care (in Dutch and English) in Maastricht. Through our practice we work towards optimizing the health and happiness of the people in our environment. Besides educational, relaxing, inspirational and playful activities we offer support in personal development, and with stress related problems through courses and therapy.
Therapy or coaching by a expressive arts therapist means the process can involve many practical and creative elements. Besides dialogue we include non-verbal and practice based methods to create a balance between cognitive, emotive and physical learning.
Coaching assists your development!
Every person has unique questions and goals, and we will create the shape of the coaching together. Here are some examples of subjects that people work on with us:
---
Assertiveness & Boundaries

Developing interpersonal skills in areas such as recognizing and asserting your boundaries, standing up for yourself and communicating in a more authentic way.

Stress Management

Using exercises to practically work around the subject of stress. Recognizing the causes and prevent unnessecary stress. By practicing you develop new ways of coping.

Social Skills

Honing your social skills can mean developing skills to present yourself in an authentic way. You learn to connect with others and adapt to (difficult) social situations.

Self Confidence

Take the time to invest in the relationship with yourself and develop a healthy sense of self worth. Building self confidence through investigate your qualities, desires and goals.
Costs individual Coaching
Intake / Consultation:
Free and non-binding (45 min.)
Individual Coaching:
€ 35,- per hour (incl. VAT)
Alternative price for people with a lower income:
€ 30,- per hour (incl. VAT)
Sign up
---
In your coaching process we will set one or more goals together, after which we will discuss what methods or type of exercises suit your needs. This can take the form of reflective conversations or practical exercises. The amount of sessions are agreed upon together.
Hannelore Riemenschneider
"I followed a course in DvT at Centrum Vaktherapie and I had a great experience! The theory was interesting and the guidance was good! Surely an added value to Maastricht! Great!"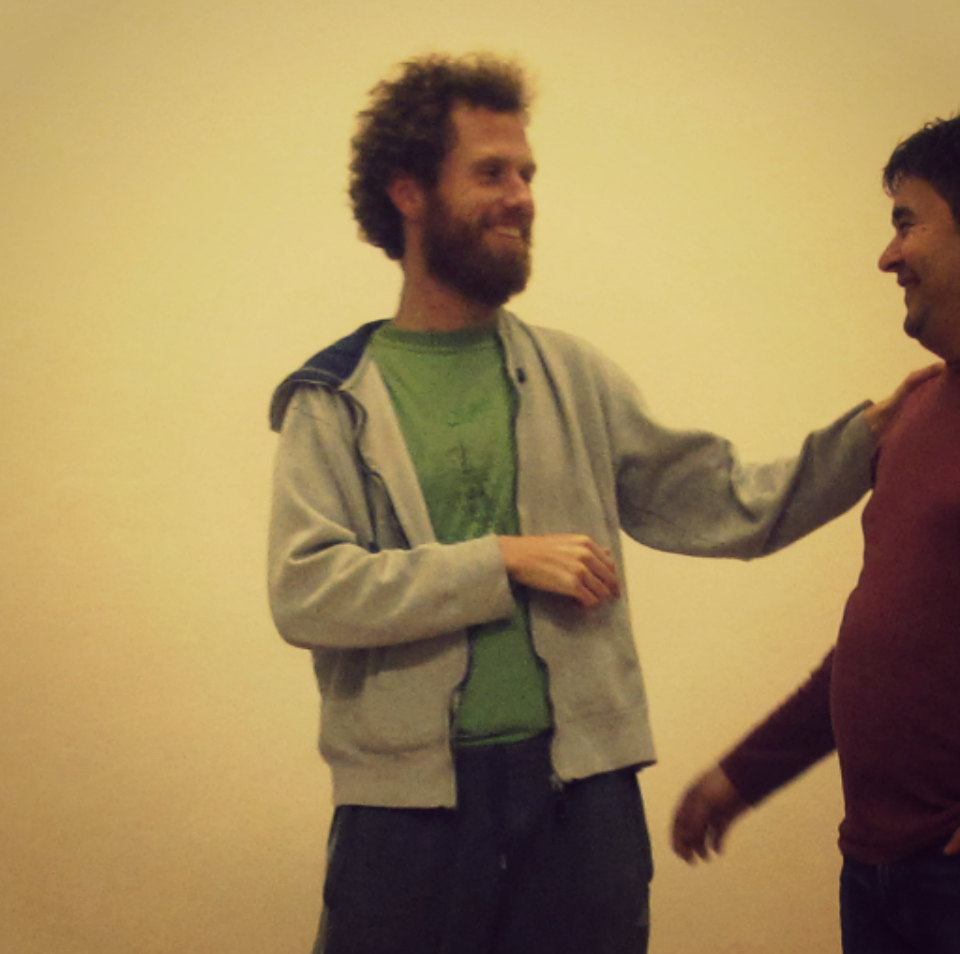 Theodorus Mokkink
"Centrum Vaktherapie hosts a wide variety of courses and workshops which are easy accessible. Its being run by passionate people with a inspiring desire to bring out the best in everyone. Fully welcoming you with whatever you bring with you. I would warmly recommend it."