Overview of costs
Therapeutic Treatment: € 60 / € 70,-
Events: Donation / € 20,-
Therapeutic treatment
Intake / Consultation:
Free and non-binding (45 min.)
Individual Expressive Arts Therapy:
€ 70,- per hour (incl. VAT)
Alternative price for people with a lower income:
€ 60,- per hour (incl. VAT)
After an introductory consultation, in which we discuss the focus of the treatment, we start a therapy process. The duration of this process can be as short as three sessions, and can last as long as is appropriate to your needs and complaints. A treatmentplan is included, as are progress reports and a final report.
Individuele Creative Coaching
Intake / Consultation:
Free and non-binding (45 min.)
Individual Coaching:
€ 40,- per hour (incl. VAT)
Alternative price for people with a lower income:
€ 35,- per hour (incl. VAT)
In your coaching process we will set one or more goals together, after which we will discuss what methods or type of exercises suit your needs. This can take the form of reflective conversations or practical exercises. The amount of sessions are agreed upon together.
Coaching in a group
Intake / Consultation:
Free and non-binding (45 min.)
Conversation Skills:
€ 10,- per session (incl. VAT)
Theater of the Mind (Psychodrama): 
€ 15,- per session (incl. VAT)
---
Events
---
---
If you are a company and looking for events or teambuilding activities please seek contact for pricing and other activities.
Reimbursement through insurance
The Expressive Arts Therapies (Vaktherapie in Dutch) can be (partially) reimbursed by complementary insurance.
Referral by a GP is not necessary in this case. Click here for an overview of health insurance companies who will reimburse treatment by one of our therapists. 
Vaktherapie can also be reimbursed through basic healthcare insurance if you are under treatment with a BIG registered psychotherapist/psychologist or if you are undergoing treatment within a GGZ institution. We can provide support in consultation with your current healthcare provider to arrange this.
Finaly, in certain cases, therapy may be reimbursed from a person bound budget (PGB). 
We think it's important that everyone receives the care they need. If the costs are a reason to refrain from therapy, then it is possible to look for a solution together.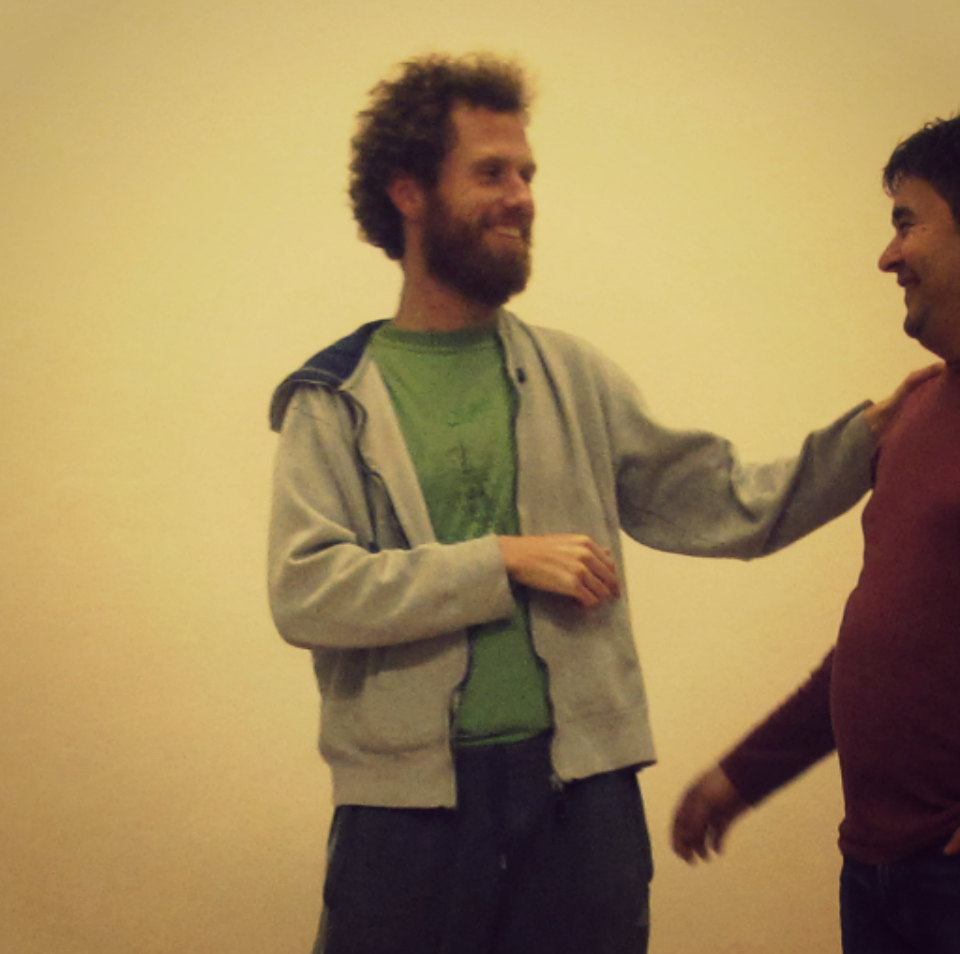 Theodorus Mokkink
"Centrum Vaktherapie hosts a wide variety of courses and workshops which are easy accessible. Its being run by passionate people with a inspiring desire to bring out the best in everyone. Fully welcoming you with whatever you bring with you. I would warmly recommend it."
Hannelore Riemenschneider
"I followed a course in DvT at Centrum Vaktherapie and I had a great experience! The theory was interesting and the guidance was good! Surely an added value to Maastricht! Great!"